Finding a St Louis wedding photographer is easy just hop on google and search St Louis wedding photographer in my area. Thats it blog is over, we are done here.
Or are we?
I can't tell you the photographers in your area, however with out even knowing what area you are from I can tell you exactly what you will see (mostly). Here are a few things.
First you will see the ads, people have paid to show up at the top of your search term. This is not always a bad thing its just photographers trying their best to get work. Totally understandable, the next thing you might see is maybe The Knot or The Wedding Wire or maybe some other popular directory in your area. On to the good stuff.
The next thing you will see is the top rated "SEO" photographers. What does that mean exactly, well they might have been in business the longest or have put the most work into being found first based upon your search.
That brings me to the point of this blog, how do you find a St Louis wedding photographer? Most likely you found this blog because you live in or are close to St Louis, or maybe are looking to have a destination wedding in or around St Louis. So it kinda makes sense that you found the blog.
How do you find a photographer? Well you can take your pick from the first couple of pages of your google search if they fit your budget and wants. Then perfect your search is over. If you still haven't found the right photographer for you then hire me! haha Seriously though. You really need to research a photographer that is right for you. There are plenty of ways to do that.
Word of Mouth
This is quite possibly the best, you have a friend or relative that has used a wedding photographer that you happen to like, then great your search is over and you have a reliable photographer. Now that was easy!
Instagram
This platform can be gold for finding a wedding photographer after all it is just one big portfolio. The best approach to finding a photographer on this platform is by using hashtags. For example you would find me at #stlweddingphotographer or #stlouisweddingphotographer this will be a great start to help you look for a photographer in your area.
Pinterest
Pinterest is a weird one, you can find a photographer on Pinterest by looking for something that might help you with your wedding. Say for instance you are looking a the right clothes to wear for an engagement session. Search for your idea and most likely you will find a photographer that has written a blog about just that.
The Knot or Wedding Wire
This is the last place would look, not that its a bad place at all. It can just be a little overwhelming. There are going to be tons of photographers on there some may answer through the system some may not answer at all. However, there are so many on there you are bound to find one that you connect with.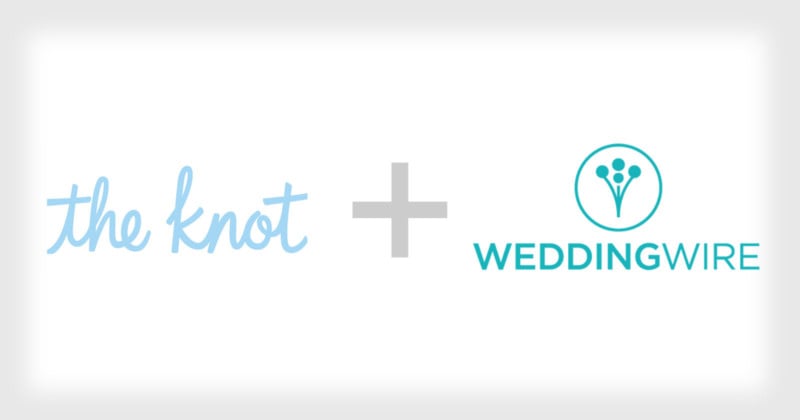 That is it, a few ways of finding a wedding photographer. There are other ways of course but these should get you started. If you ever have any questions at all feel free to contact me on my contact page. Even if your not planning to book with me I will do my absolute best to help you in anyway possible.